March 2013
2 tags
When I was kid growing up, we used to visit my...
February 2013
January 2013
December 2012
November 2012
October 2012
3 tags
1 tag
September 2012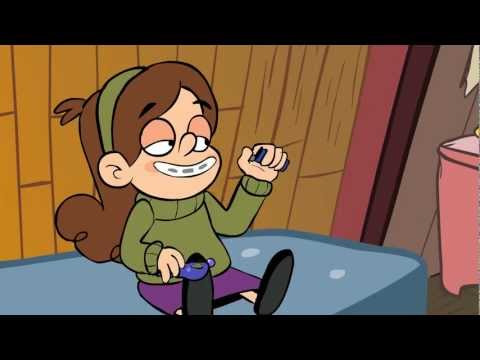 GUYS I DON'T THINK I CAN WAIT UNTIL OCT 19 FOR NEW...
kickitalldown: I'm gonna freeze myself in a block of Gravity Falls, ParaNorman, Aquabats and Sakana until then. Wake me when this nightmare is over. So long as that block is made of peanut brittle, you should be fine.
August 2012
gravity-twins asked: Do you guys read other Gravity Falls fanfics?
1 tag
July 2012
iggymogo-deactivated20120925 asked: what do you think about this digg v1 re-lauch? --0lb0dy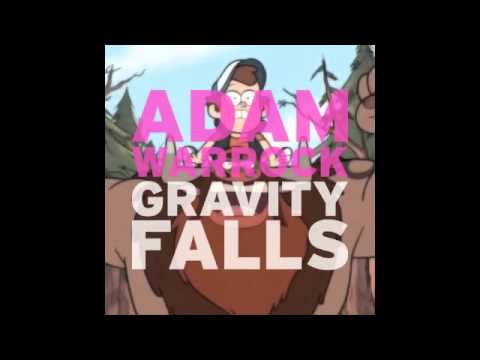 v1
rethinkdigg: As betaworks and Digg both announced on their blogs, we are taking over Digg and turning it back into a startup. What they didn't mention is that we're rebuilding it from scratch. In six weeks. On August 1, after an adrenaline and caffeine-fueled six weeks, we're rolling out a new v1. With this launch, we're taking the first step towards (re)making Digg the best place to find,...
3 tags
June 2012
Whoa
rinnysega: So I was listening to the Gravity Falls theme again on my itunes, and is it just me, or do you hear a voice at the end? Around the time the title card appears, you can faintly hear "I'm still here" What do you guys think? dןɐʎ ıʇ qɐɔʞʍɐɹps.
May 2012
April 2012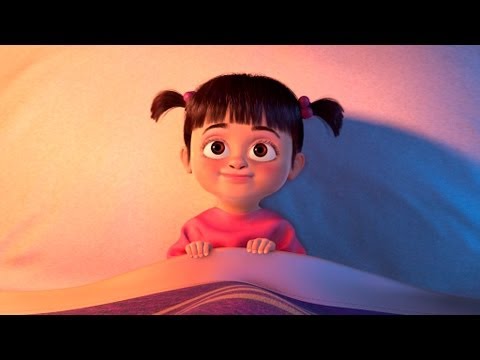 March 2012
February 2012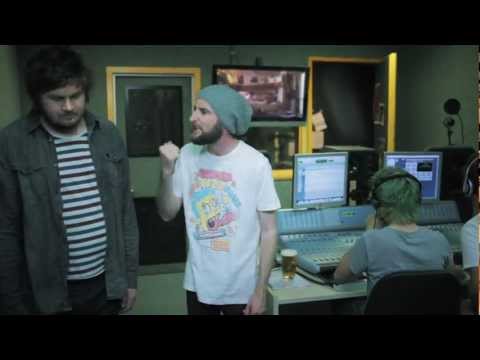 January 2012
December 2011
Watch
The Onion hits too close to home.
November 2011
3 tags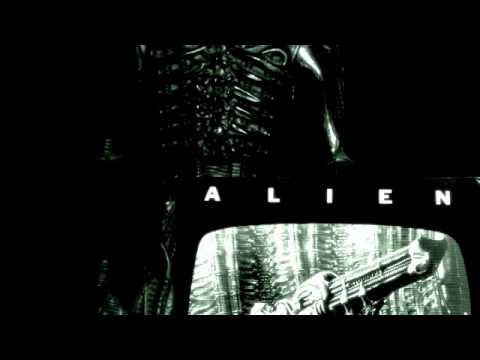 October 2011
2 tags
Generation X Doesn't Want to Hear It →
Earlier generations have weathered recessions, of course; this stall we're in has the look of something nastier. Social Security and Medicare are going to be diminished, at best. Hours worked are up even as hiring staggers along: Blood from a stone looks to be the normal order of things "going…